If you are employed, it's likely that you're paying a portion of your salary each month into a pension, and this may include a contribution from your employer, too. It's easy to forget about your pension fund after you receive your initial welcome letter, especially since auto-enrolment was introduced in 2012.
You may assume that this money sits in a vault, waiting for you to retire, but in fact, your pension provider is constantly investing your savings into the stock market in a bid to generate returns (i.e. make money) and grow the pension pot that you will retire with.
Sounds great, right? Well, whilst not all pension savings are invested this way, much of it is actually fuelling the poverty, inequality, and climate chaos we see in the world around us today.
So in saving for financial security when you retire, you may also be unknowingly - and unwillingly - funding an insecure future for the planet. Of all the money invested globally, around half of this is made up of pension money. UK-funded workplace pensions alone hold up to £3 trillion. This means your money is helping to build the world you live in, the world you'll retire into, and the world you'll leave behind for the next generation. In a world devastated by climate breakdown, we all lose out – plus our pensions are supposed to ensure we can enjoy a good quality of life when we retire, but opposingly, they may be investing in things that are contributing to ill health like unhealthy food, pollution, and unfair wages.
So what are our pension providers investing in, and why?
In a recent ShareAction survey, we found that nearly 60% of us don't actually know where our money is being invested – be that the money in our banks, the money we pay for insurance premiums, or via our pensions.
Not all of your pension will be invested into bad things – but it's likely your provider has made the decision for you to invest most of your money in things like tobacco firms, oil and gas companies, mining, big pharma and big banks.
In fact, it's estimated that over £88 billion of UK pensions money is invested in fossil fuel companies – working out at an average of £3,000 per pension saver. Take, for example, HSBC, who are one of the top ten pension providers in the UK. Despite being 'committed to achieving net zero by 2050 or sooner', they remain a huge investor in oil giant Saudi Aramco who have the largest daily oil production in the world.
There's lots of nuance to how pension providers invest our money – but they can choose to invest in companies doing good, like renewable energy. And as shareholders, they can choose to influence these companies to make better choices for people and the planet.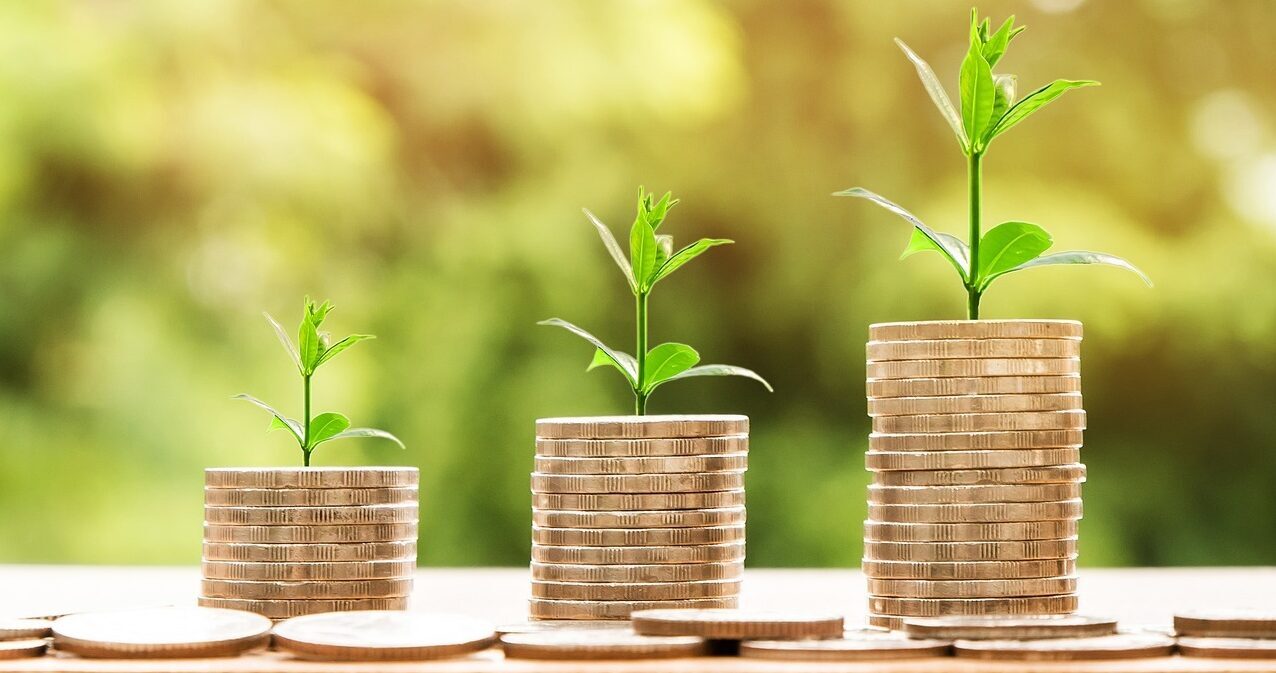 Surely our pension investments are controlled for our own benefit?

Pension providers have to abide by legal rules called 'fiduciary duty'. A 'fiduciary' is an organisation that holds another person's money and invests it on their behalf. This duty states that the pension provider must act in the best interests of their 'beneficiaries' - in this case, pension savers. Unfortunately, 'best interest' here is typically taken to mean only maximising financial returns, ignoring the fact that a healthy, happy planet is also in a savers' best interest. We know from our survey that 73% of the public want either more, equal weight, or some consideration to be given to their investments, compared with financial return. To read more detail about how ShareAction is working to reform fiduciary duty so that pension firms take a broader view of savers' best interests, you can read our policy briefing.
7 steps to making your pension ethical
Identify who your pension is with, if you need help, visit our pension power page. Remember that if you've had more than one job it's likely you'll have money in other pensions too.
Find out what fund you're in – usually you can do this by accessing your account or getting in touch with your provider. You will have been put into a default fund when you first joined the scheme, but often your pension provider can offer an ethical fund you can switch to.
Dig into where your money is invested. This isn't always easy, but a great place to start is your pension provider's website – searching terms like 'investment' could be helpful, or take a look at their annual reports.
If your pension fund doesn't make this information easily accessible then you can call or email them, or ask your employer to contact them on your behalf.
If you're not happy with the fund options available to you, you can ask your employer to change your pension provider, or even ask them to contact the provider and tell them they want your money to do good.
You can switch to pay into a different pension scheme by paying into a personal pension or SIPP (self-invested personal pension). However, you will likely lose your employer's contribution to your pension pot if you do so.
Finally, you can support ShareAction by donating or signing up to our newsletter to see how you can get involved – we're fighting for investors and big financial institutions like pension providers to serve our planet and its people.
Important note: ShareAction does not give financial advice. You may want to speak to a professional before deciding to switch an existing pension.